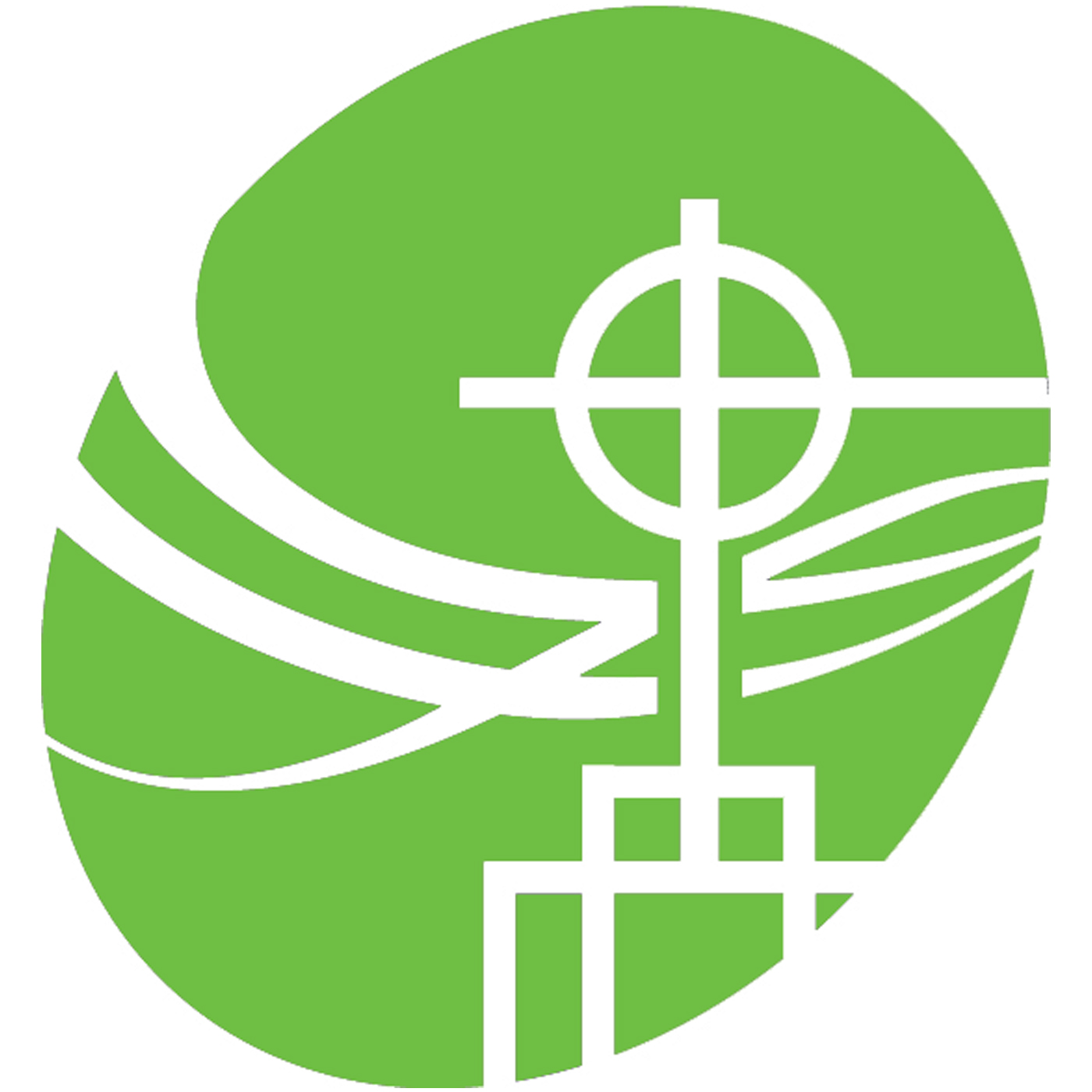 Rev.Steve DeNeff
-
John 15:1-8; 2 Timothy 2:1-2.
One of the great challenges of growing churches is to stay true to their mission. Of the organizations who don't, 85% of their leaders blame internal factors, meaning that complexity and bureaucracy have caused them to drift from their mission. Now they play safe. They protect the wrong people. They have lost their sense of urgency. What rises up instead is a pseudo-mission: something else, something more urgent, something more popular or something easier. The same can be true of our individual lives. God has placed a high calling on each of us, and yet as we grow older there is a tendency to drift. We settle for something less and can miss out on the "fullness of life" (Eph.
3:19
) to which God is inviting us. Today we'll explore how and why this may happen and realign ourselves to God's mission for our individual lives and for the world.