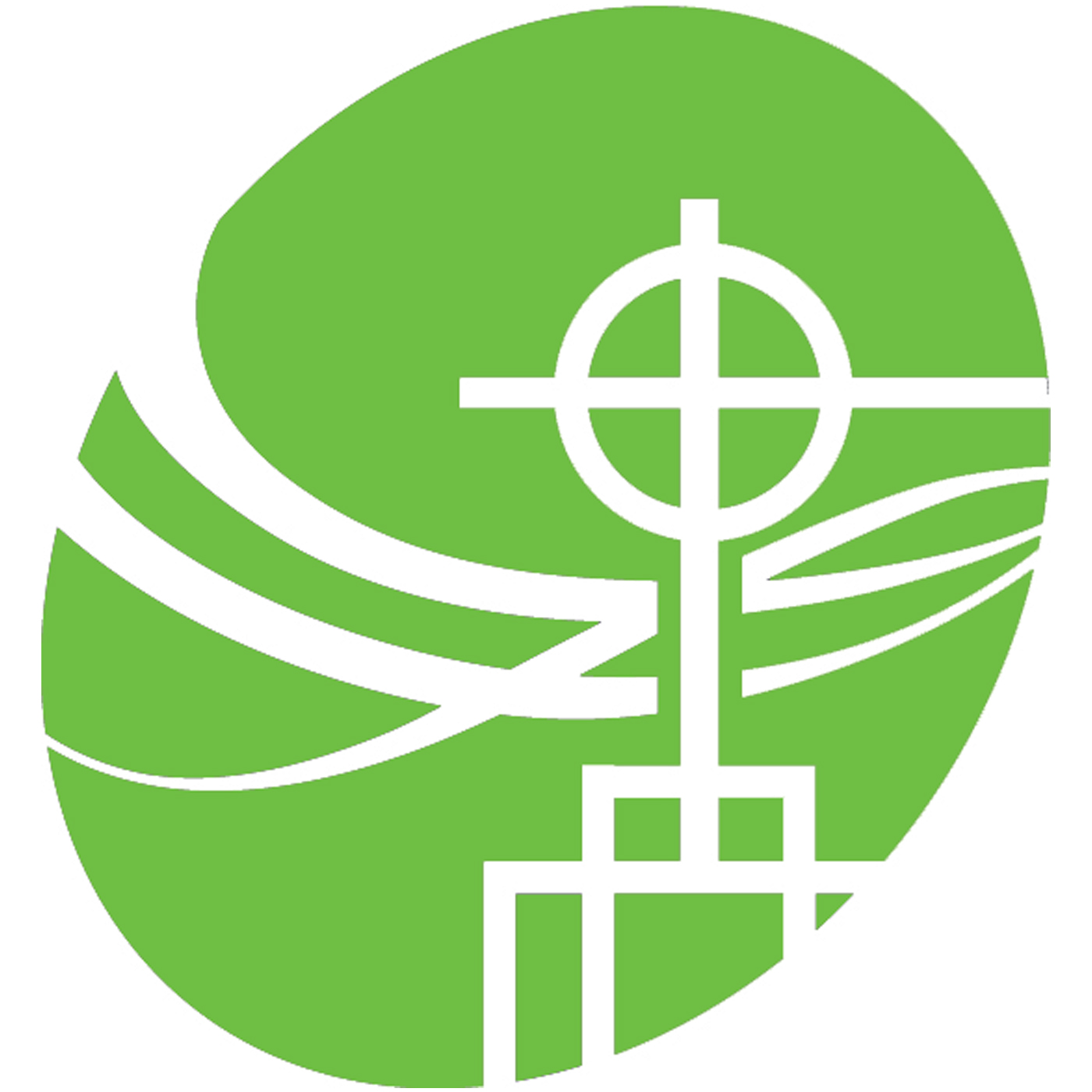 Steve DeNeff - 
John 11:17-27
.
For many, Easter is the celebration of Jesus' resurrection
and
the anticipation of our own someday. Like Martha, many of us have confined the resurrection to a day in the future when we will rise from the dead (John 11:23-24), and it is that as well. But the resurrection is a reality that we can live in now, for Jesus says, "I
am
the resurrection…" and he said it
before
he raised anyone, including himself. The resurrection is the beginning of a new story, a new world and a new way of living in it.  It's a mindset, an awareness that heaven has broken in and the old order has been cast out. Easter is only proof of that.