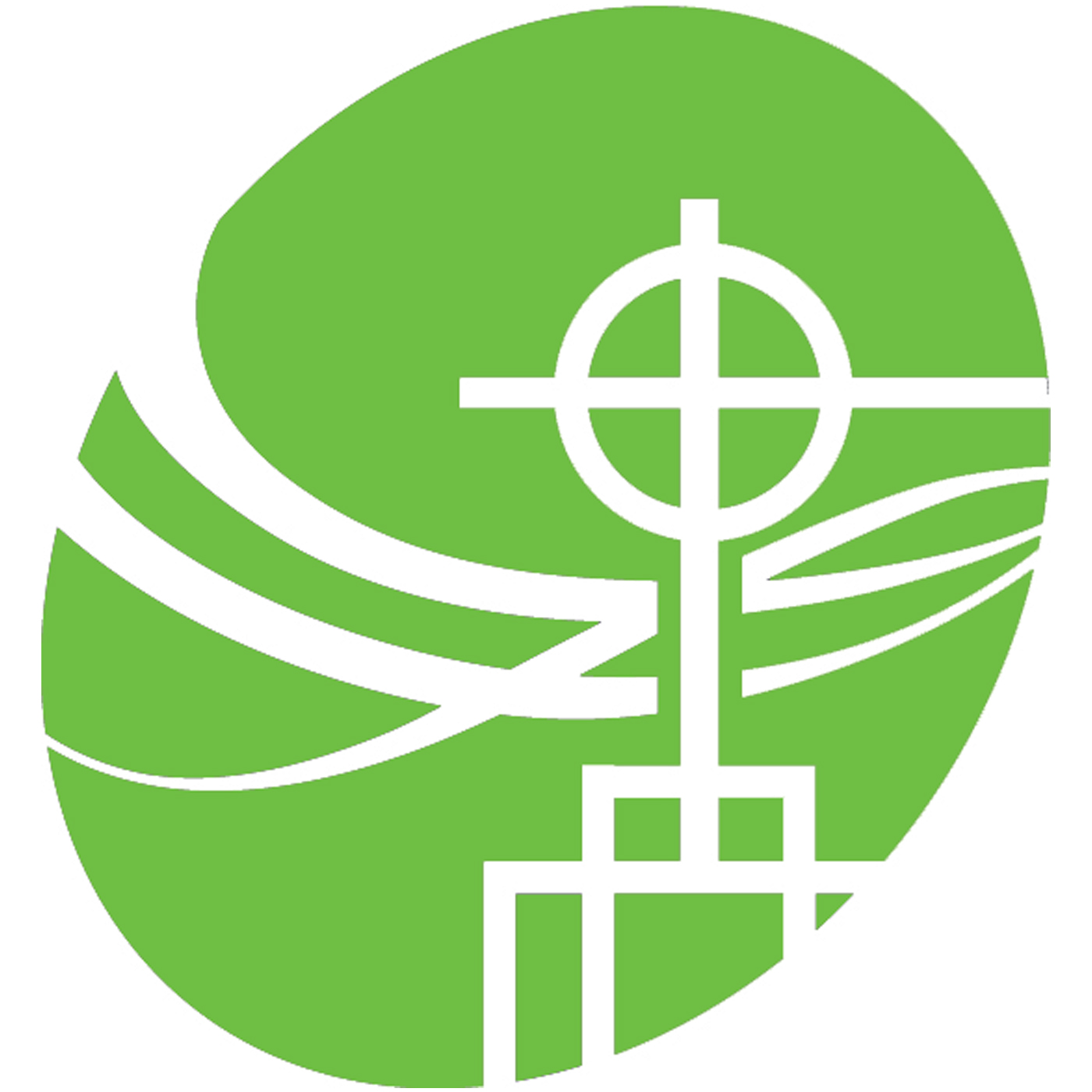 Rev. Steve DeNeff
-
Isaiah 29:13-14, 17-19; John 9:35-39
.
In the center of all things unseen is One who holds all things together, Jesus Christ. Thus, to see clearly is to see Him as he is, and not as we imagine him to be. It is to see the end of all things before they are upon us and to fall on our faces in worship of him whose face has changed (Luke
9:29
), the First, the Last and the Living One (Rev. 1:17-18). For the one born blind, the culmination of all healing is an encounter with Jesus Christ: "
Who is he, sir… tell me so that I may believe in him… Then the man said, 'Lord, I believe!' and he worshiped him
," (John
9:36
, 38). We worship what we confess so that we might believe what we worship. This sermon will explore the link between our worship and our journey from seen to unseen.